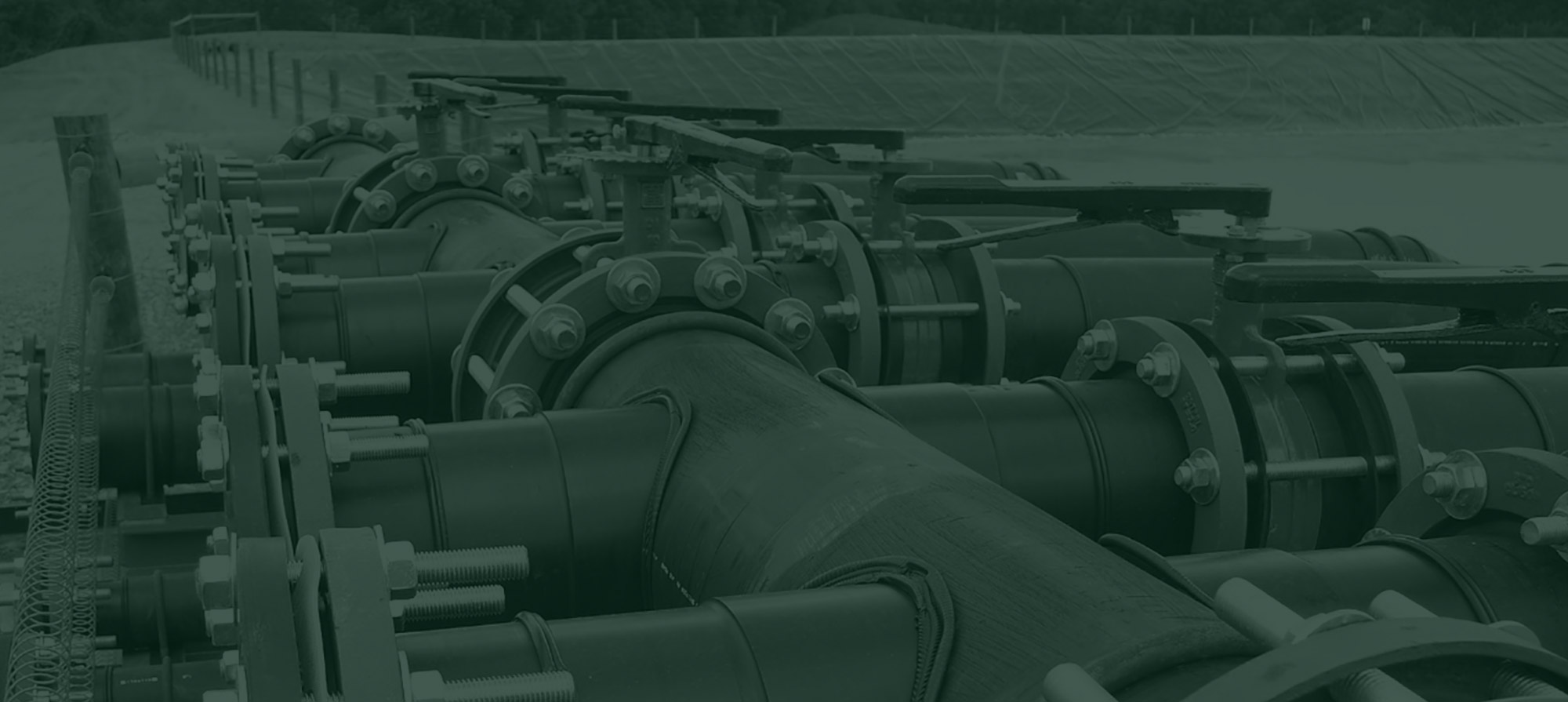 LEE SUPPLY CO. INC.
Proven Through Our
People • Products • Service
Lee Supply Company Inc. is always seeking qualified employees. If you are an individual who is committed to excellence, we want to hear from you. Lee Supply Company Inc. offers its employees an attractive comprehensive benefits package including a company matching 401k profit sharing plan and generous paid time off program.
Return your applications via email to careers@leesupply.com
or Mail your completed application to:
Lee Supply Co. Inc. – Corporate Office
Attn: Careers
P.O. Box 35
Charleroi, PA 15022
Lee Supply Company, Inc. is devoted to empowering our employees, promoting ethical behavior, and enriching our communities. Our employees are our greatest resource and second-to-none!