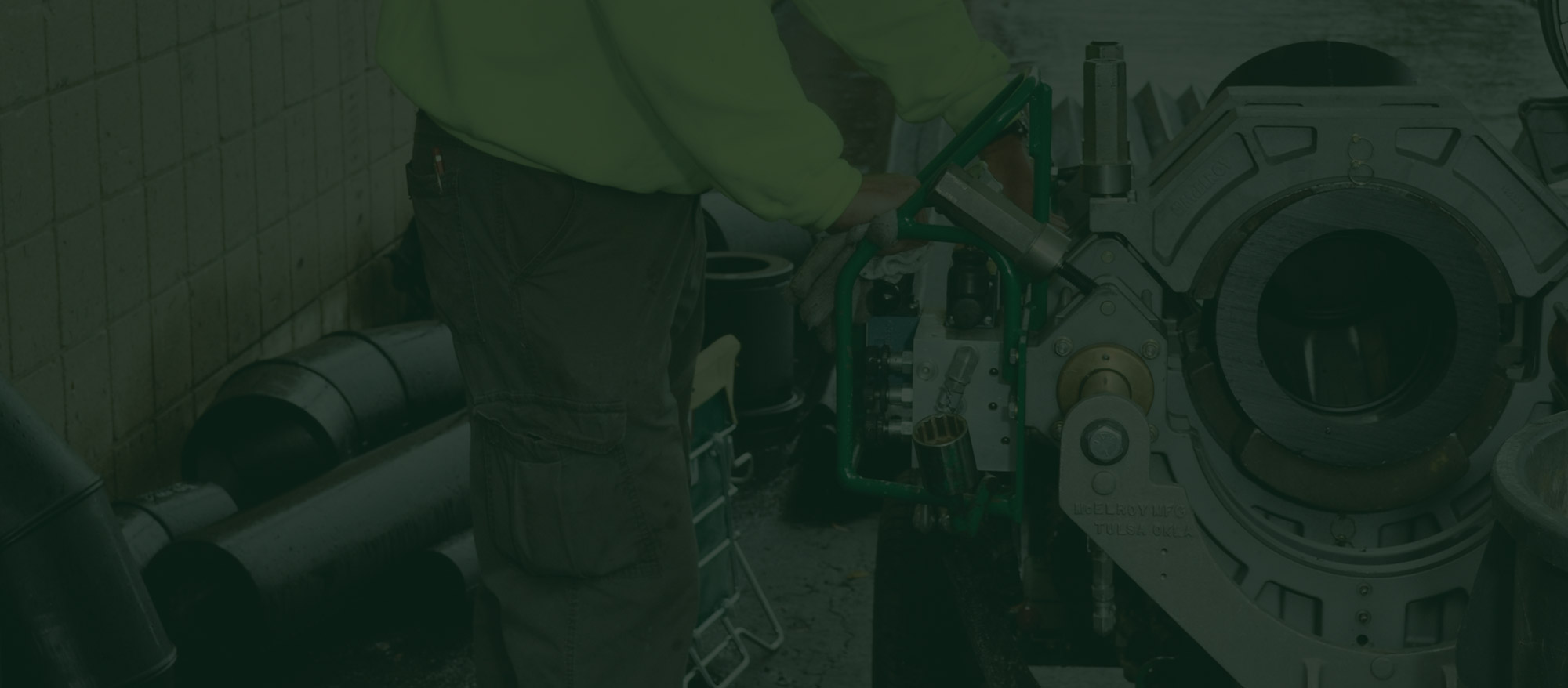 LEE SUPPLY CO. INC.
Proven Through Our
People • Products • Service
Lee Supply is a McElroy authorized sales/rental and service center and TracStar distributor. All fusion technicians are fully insured and confined-space certified. All field techs are factory trained and capable of training your personnel and/or your contractors whether on-site or at our corporate headquarters in Charleroi.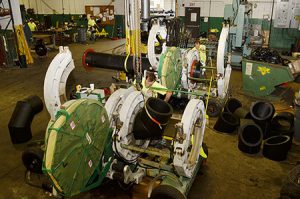 We have MMI Certified Master Mechanic Recognition and maintain training and safety programs for all technicians. In our state-of-the-art fabrication facility we utilize McElroy butt fusion units, Wegener extrusion units, and Friatec and Central electrofusion processors.
The combination of superior equipment and technical expertise provides you with HDPE products that are proven to perform and stand the test of time.
Fusion Equipment
McElroy Butt Fusion
Central Electrofusion
Wegener Extrusion Guns & Accessories
Friatec Electrofusion
Sales
Service
Rental
Inspection Qualification
Training Center