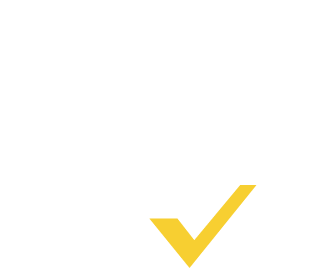 LEE SUPPLY CO. INC.
People
Evident in Lee Supply's daily operations is a proven commitment to maintain cost efficiency with quality supplies and timely services for every customer. It begins with experienced professionals that demonstrate exceptional service to our customers through vendor support and 24-hour emergency services. Our team's dedication to excellence imparts an unmatched level of customer satisfaction. Our highly trained McElroy certified fusion technicians are one of the reasons Lee Supply is the best supplier in the region. We are devoted to empowering our employees, promoting ethical behavior, and enriching our communities. Our employees are our greatest resource and second to none!
3rd Generation - Family Owned
HDPE Specialists
Certified Fusion Technicians
Factory Trained Pump Experts
Professional, Knowledgeable & Personal Sales Staff
Unmatched Delivery Capabilities
Service
At Lee Supply, our goal is to be the preferred supplier of Engineered HDPE Pipe to our valued customers. We provide them with a comprehensive array of value-added services which distinguish us from our competition. Our status as a leader in our industry allows us to develop strong and lasting partnerships with leading brand manufacturers and to stock an unmatched supply of the HDPE components necessary for the timely completion of our customers' projects. We have earned a reputation for excellent employees, professionalism and high-quality service. We believe that it has been proven that quality service does not end with the delivery of materials – it ends with the successful completion of the project.
Specialty Fabrication
Pumps & Pump Systems
McElroy Certified Sales / Service / Rental Center
Certified Fusion Training
Full Service Pump Department (in-house and on-site)
Emergency Service - 24/7/365