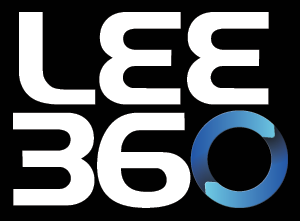 LEE SUPPLY CO. INC.
Proven Through Our
People • Products • Service
We are now offering the LEE360 Pump Program. A full circle pump maintenance program that we feel will reduce costs and abate expensive violations.
Our field technicians will provide a thorough and complete evaluation and analysis of your pump systems.
This would include:
Safety and Compliance
Complete twenty three point preventative maintenance checklist that will avoid downtime and enhance performance.
Recommend action item for life cycle management necessary to maintain a quality operating system.
If required – a cost estimate for the parts and labor to complete the needed repairs and schedule timely service.
Present a proposal for a quarterly preventative maintenance schedule.