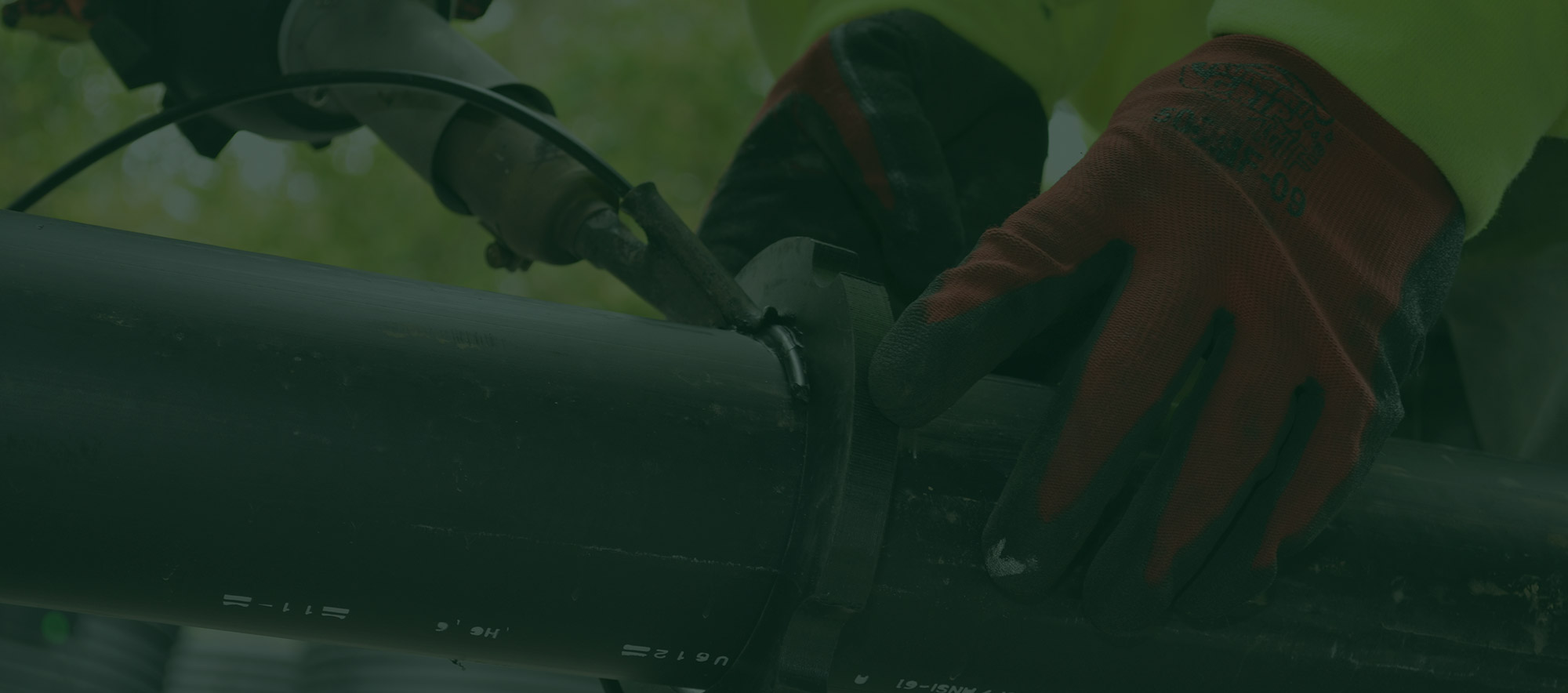 LEE SUPPLY CO. INC.
Proven Through Our
People • Products • Service
It's been said – if you can draw it – Lee Supply can build it!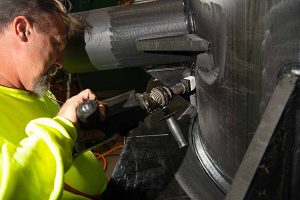 We take pride in the fact that our customers trust us to not only build what their engineer drawings specify but to also provide additional input on possible changes, upgrades or cost and time savings measures. We can make these important decisions based on our HDPE product knowledge and experience. We know what HDPE can do, we know the specific characteristics of HDPE, and we know how to ensure its full capabilities in specific applications. Lee Supply has used this product expertise to provide specialty fabrications to the Industrial, Municipal, Environmental, Mining and Oil/Gas markets throughout the Eastern USA. These fabrications have been used in new projects as well as retrofitting or replacing certain sections or parts of existing projects, plants, and facilities.
FABRICATION – HDPE
Manifolds
Side Wall Fusion
Butt & Electrofusion
Extrusion Welding
Well Heads
Water Stops
Dual Containment Systems
Berm Penetrations
Pump Stations
HDPE, PVC, Fiberglass
Standard & Special Fittings
Valve Boxes
Manholes
Sumps
Slope Risers
Pond Risers
Air Relief Vaults
Reinforced Fittings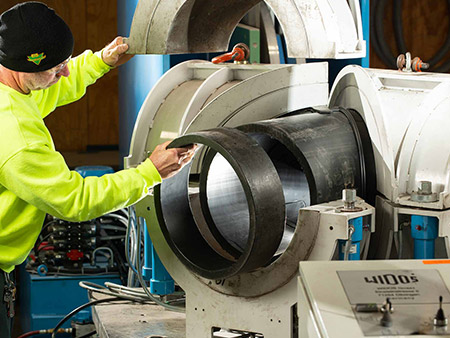 In-house, automated T & Y machine – 10" to 24"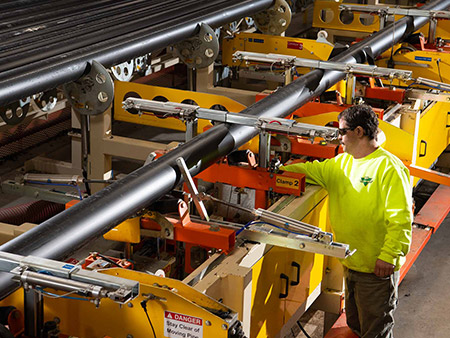 In-house Precision Perforation Unit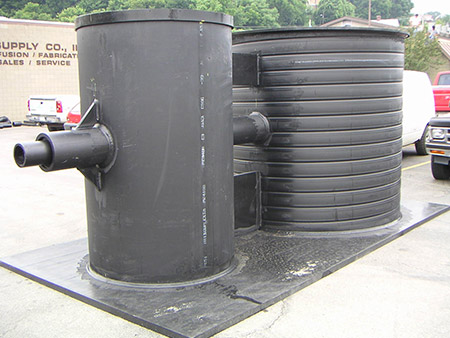 Dual Containment Pipe, Fittings, and Fabrication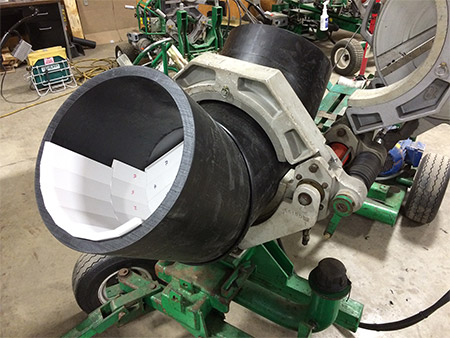 Ceramic Elbows