LEE SUPPLY CO. INC.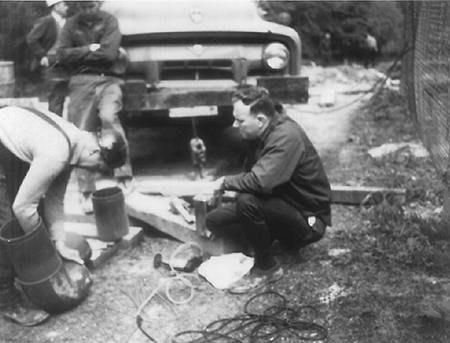 Lee Supply Company is a family owned and operated business that has been thriving for close to 70 years and continues to raise the standard for the commercial pipe and pump industry as they move toward their third generation of leadership.
In 1954, Ed Lee founded Lee Supply Company to primarily meet the needs of the mining industry. Selling top quality mining products to the coal industry in Western Pennsylvania, Northern West Virginia, and Eastern Ohio, Ed's work ethic, dedication to his clients, and exceptional standard of quality products quickly thrust Lee Supply Company to the forefront of the industry.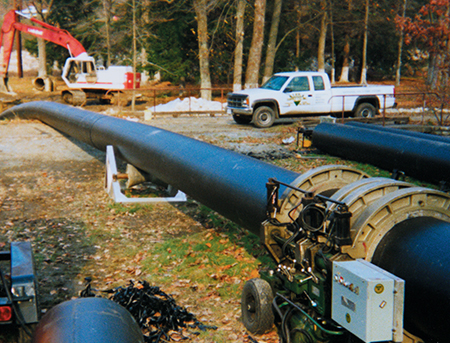 Following in their father's footsteps, Mike and David Lee took over management in 1972 and began the second generation of leadership for Lee Supply Company. They continued serving the mining industry, but also set out to diversify their product line to include the industrial, municipal, and environmental markets. With their new vision and revolutionary ideas, they introduced products such as HDPE pipe, specialty fittings, and custom fabrications. This led the company to being one of the largest suppliers of pipe and pumping systems to the Eastern United States. Their innovative thinking and revolutionary ideas continues to set them apart as problem solvers and solution finders for a wide variety of clients and companies.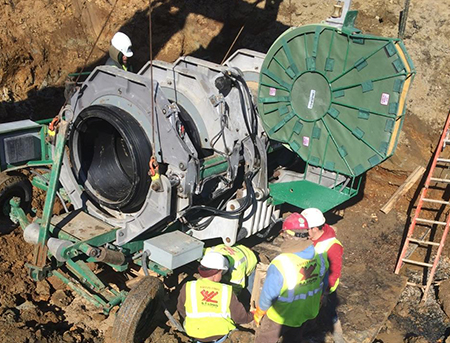 Continuing on the Lee tradition, Shawn and Kevin Lee have gleaned much from the previous generations and continue to make Lee Supply Company the client focused, top quality, cost effective, pipe and pump supplier that the industry has come to rely on. Headquartered in Charleroi, Pennsylvania with branches in, Beaver, West Virginia, West Columbia, South Carolina and our McElvenny Division in Downingtown, Pennsylvania, Lee Supply Company is positioned to give you the service and support you need. With our fleet of trucks, Lee Supply assures on time delivery. We offer a 24/7/365 emergency service to all our clients. Our qualified employees are ready to assist on any project. If you have a problem, Lee Supply Company is your solution!