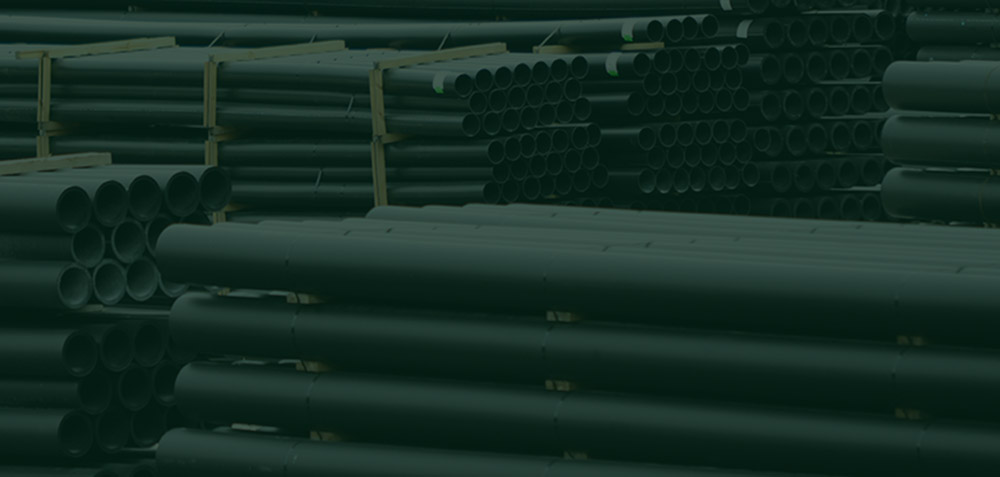 LEE SUPPLY CO. INC.
Proven Through Our
People • Products • Service
Lee Supply Company is one of the largest stocking distributors of products for HDPE Piping Systems in the Mid-Atlantic region.
A 10-acre pipe yard
Over 2,000,000+ pounds of HDPE
Diverse selection of quality piping materials including HDPE, Aluminum, & other types of pipe in various sizes and diameters
Lee has been selling engineered piping systems for over 40 years and by having more HDPE assets and resources in one location we can provide you exceptional products to complete your job on-time and within budget. Our full fleet of trucks guarantee prompt and accurate delivery and our operational coverage allows us to provide 24/7 mobilization of product, equipment and personnel all backed by proven engineering and technical support.
Pipe
HDPE
PVC
Aluminum
Steel
Urethane
Thermoflex
PE Flex Plus
SRHDPE