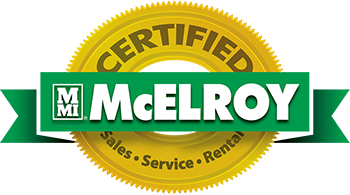 Certified McElroy Distributor
People
Certified for training your personnel – on-site or at our technical center.
All Lee Supply field techs are fully insured for on-site service.
Factory-trained and certified technicians for installation, repair & confined-space entry.
Master Mechanics and Master Certified Inspectors for repair, inspection and certification of equipment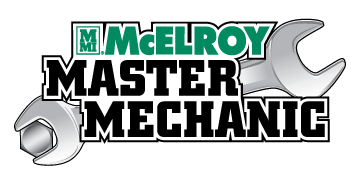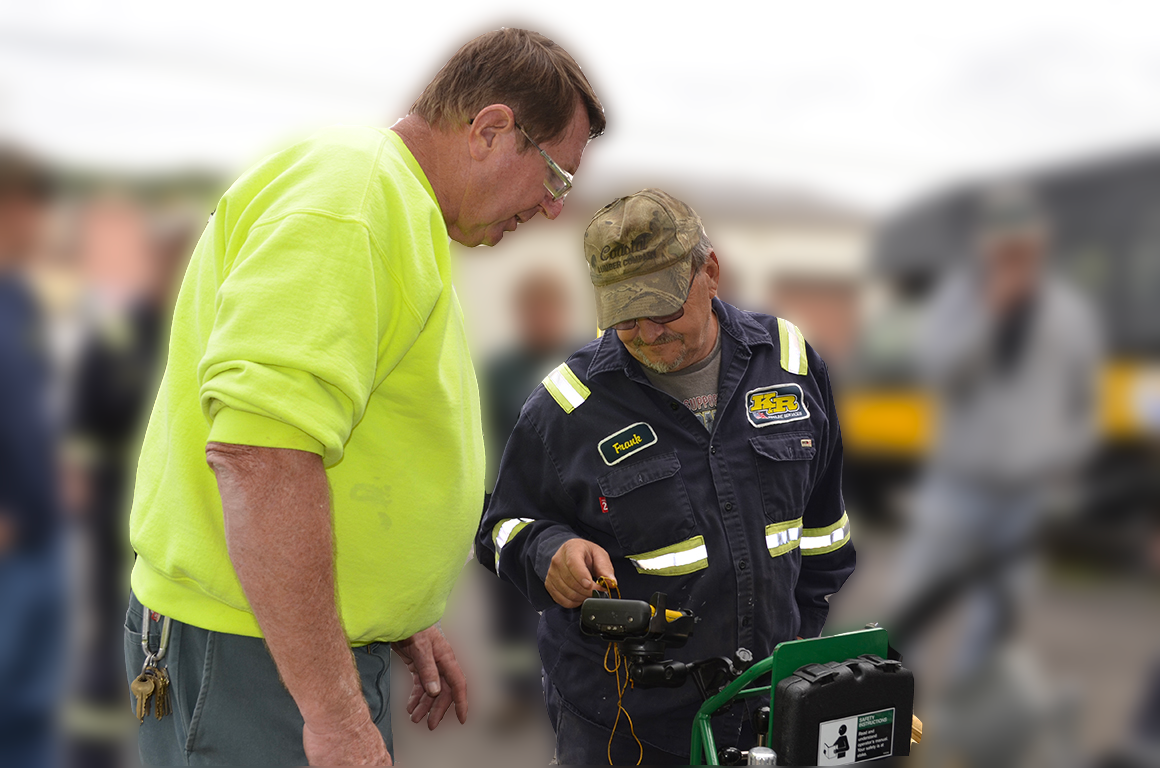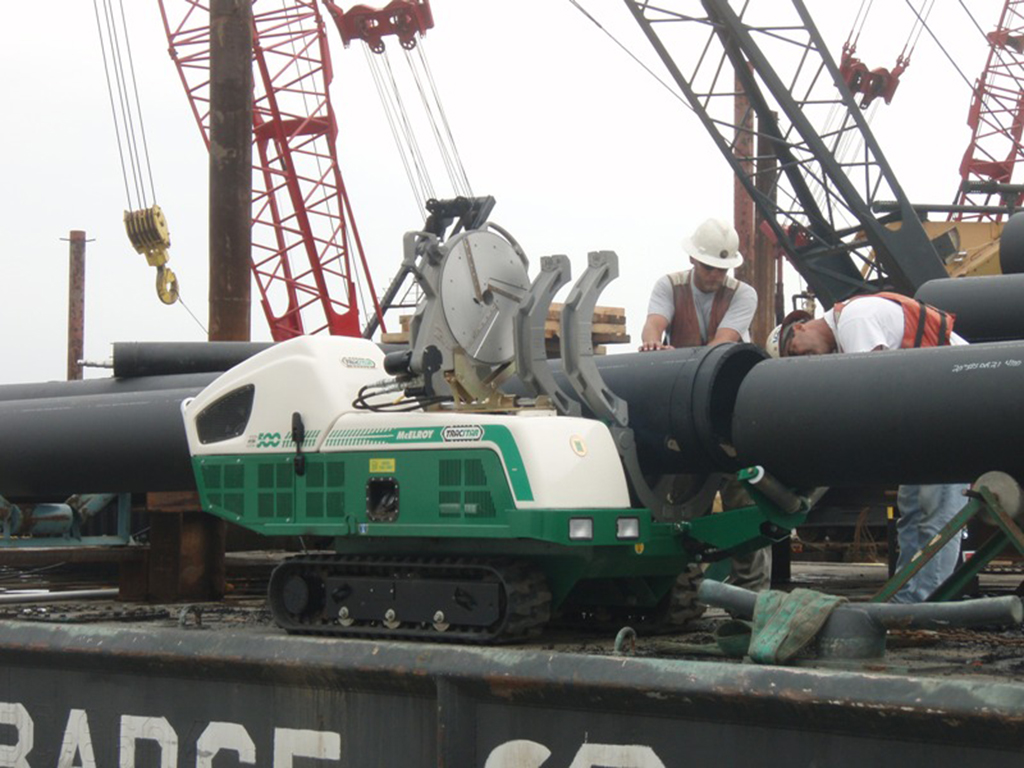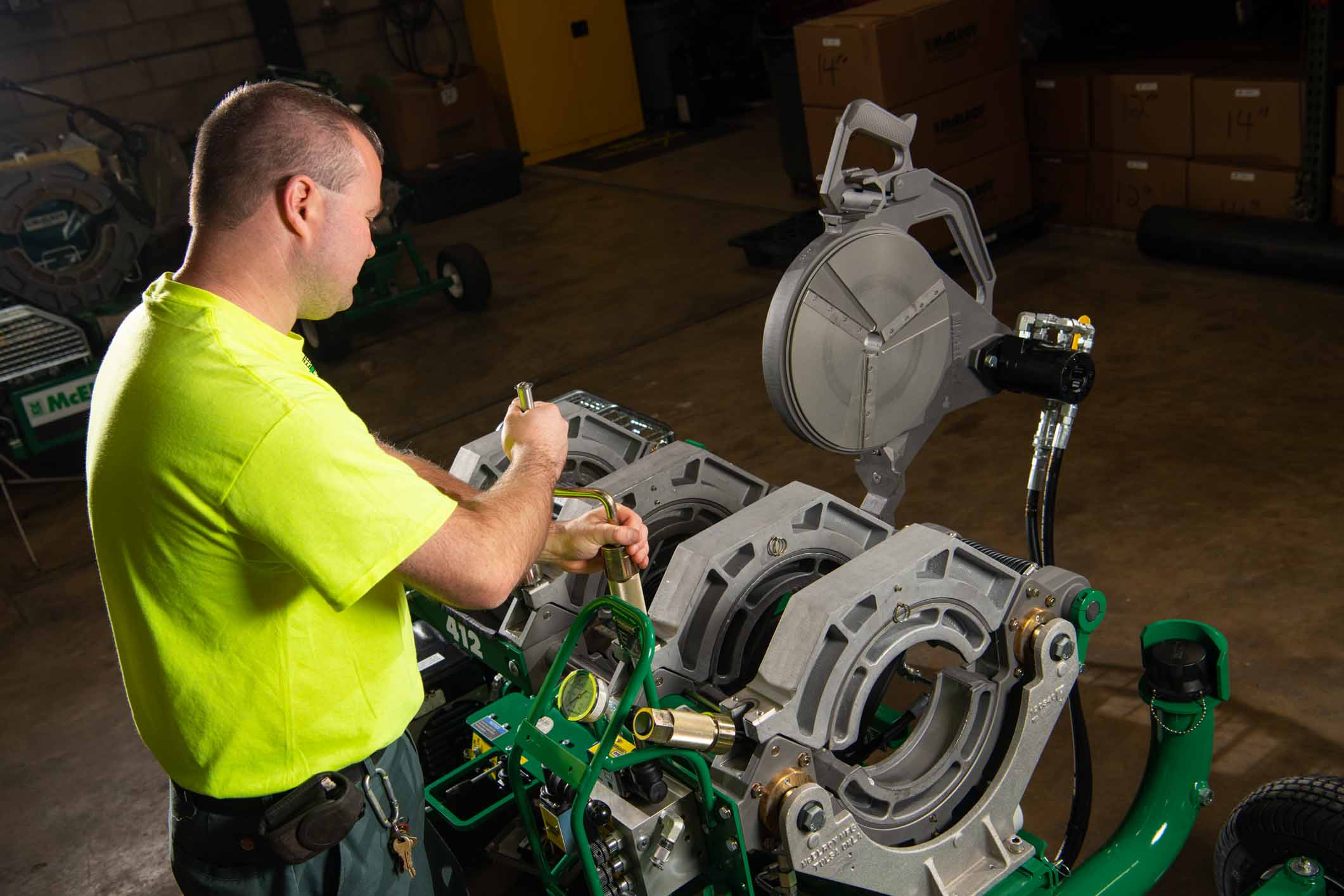 Products
Complete line of McElroy equipment and accessories for butt fusion.
Capable of fusing pipe from 1/2˝ to 48˝ OD either on-site or at our facility.
Factory Authorized Sales, Rental, Service and Rebuild Center.
McElroy TracStar distributor.
Large inventory of McElroy replacement parts.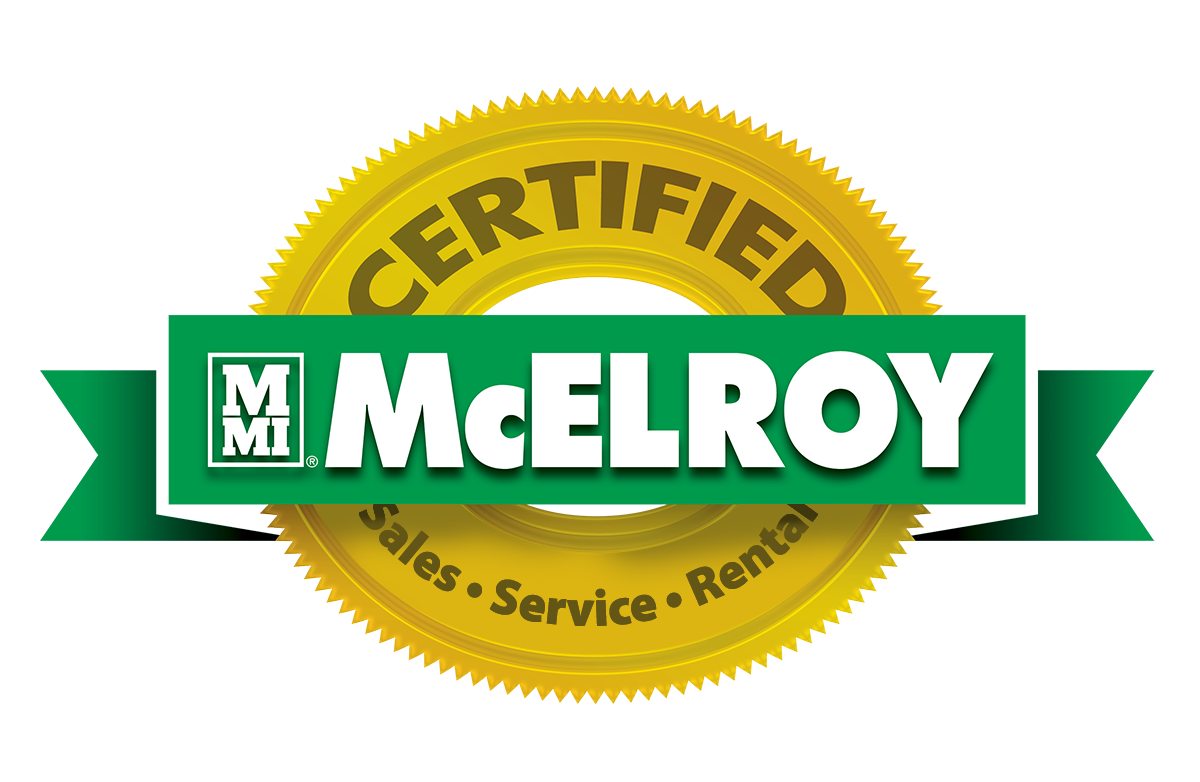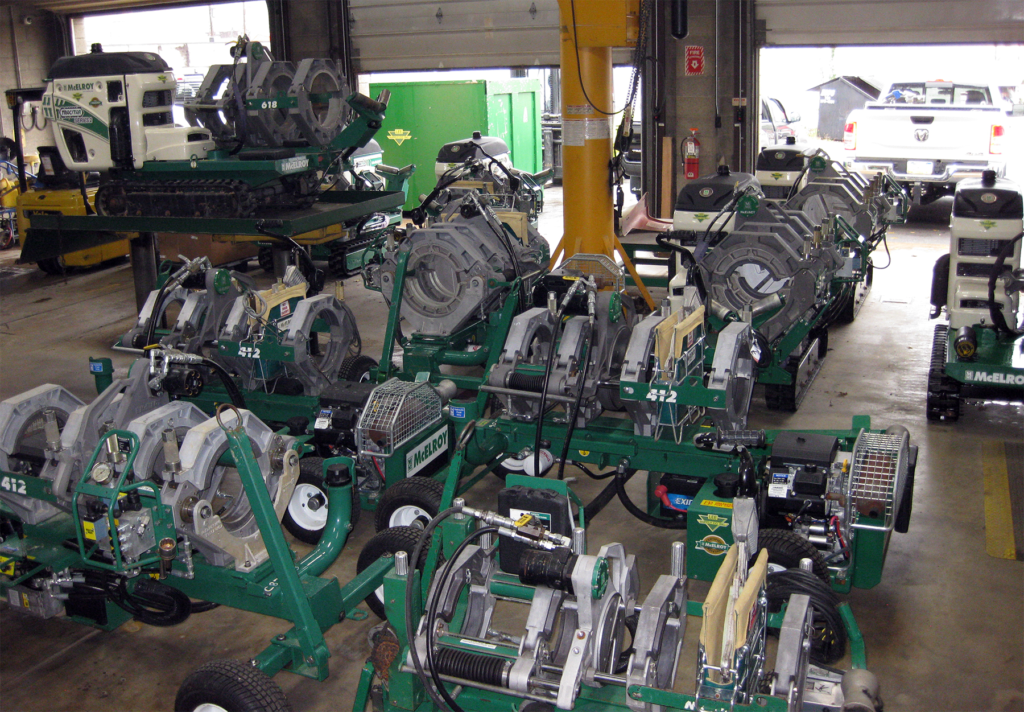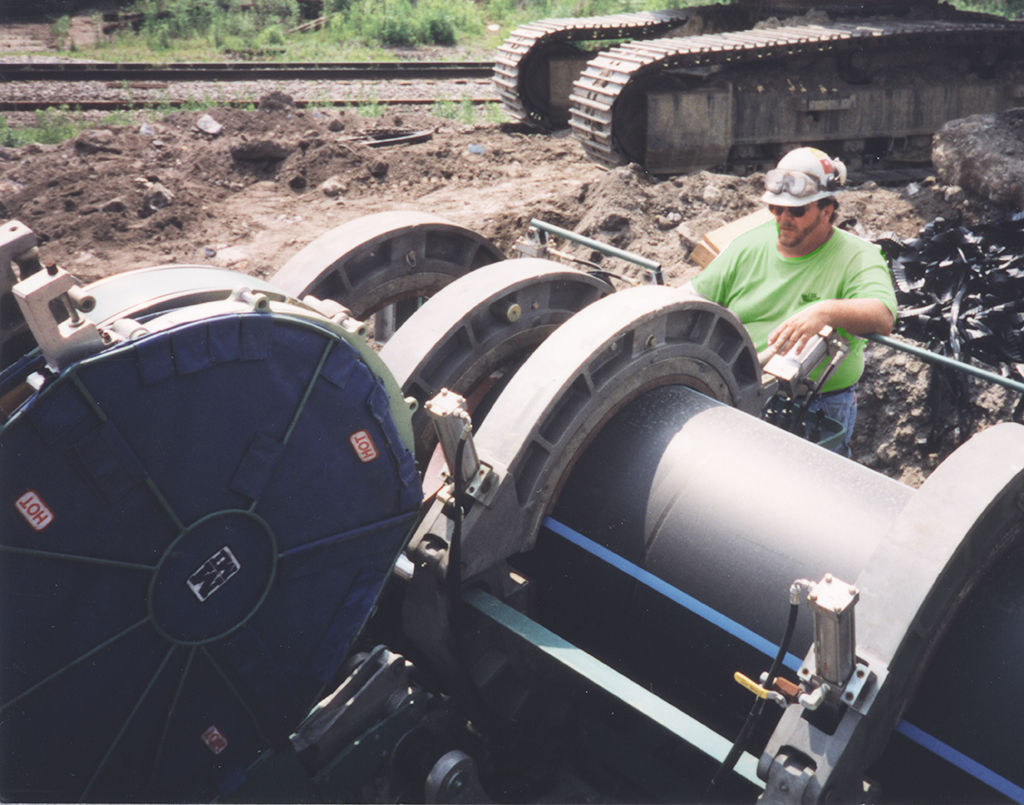 Service
Certified Inspection/Repair Center
Factory Trained Master Mechanics & MCIs
Have safer operating procedures for your workers.
See less downtime – translating into more profits.
Gain new working partners that will see your business as proactive in safety and quality work.
Keep your McElroy equipment at the highest operating standards – which gives you the best opportunity for zero leak butt joints.
Eliminate bad fusion joints which could mean failure and high costs for repairs or other possible catastrophic events.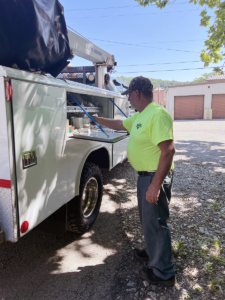 Certification And Inspection On-site Or At Lee Supply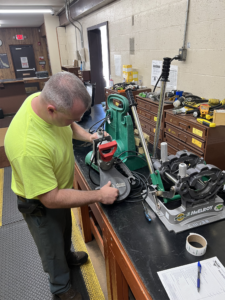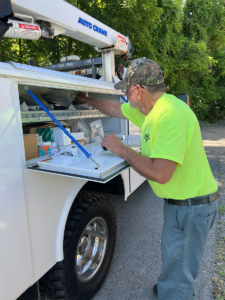 Fully Stocked McElroy Parts On Our Truck And In Our Facility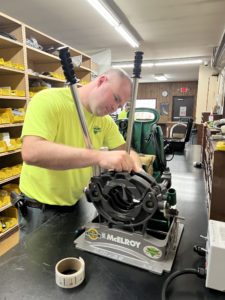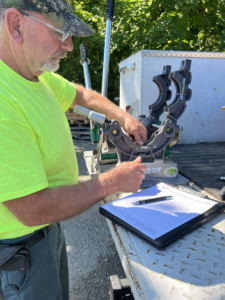 Authorized McElroy Master Mechanics Provide Unmatched Service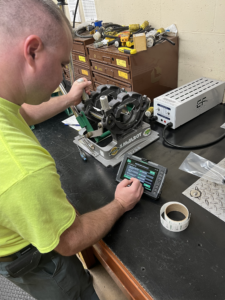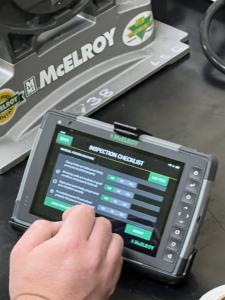 Data Logger – Fusion Joint Data Collection and Analysis. Inspection Sticker Applied.