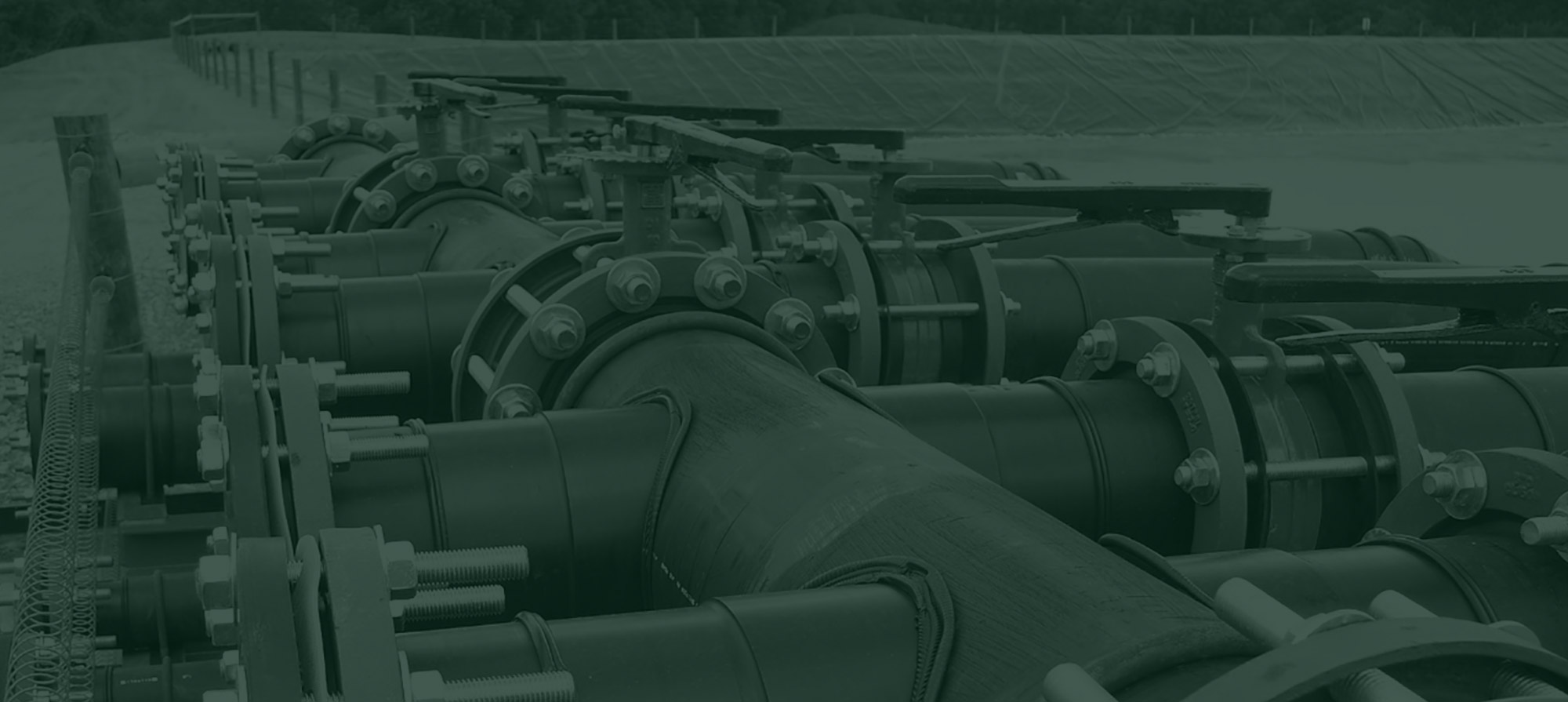 LOCATION Fredericktown, PA
PROBLEM
An existing 1200′ – 6″ ductile iron pipe anchored in the bottom of a river was creating too many disruptions in service.
SOLUTION
The water company decided to change out the line using 6″ HDPE pipe.
Flexible HDPE pipe was fused on the barge on the river surface. Then concrete anchors were attached to it.
IMPACT TO CUSTOMER
The fusion of the HDPE provided "leak-free" connections and the smooth interior of the HDPE provided a slight increase in the volume.
By using "controlled sinking" to drop the pipe into the river, it eliminated costly underwater installation.