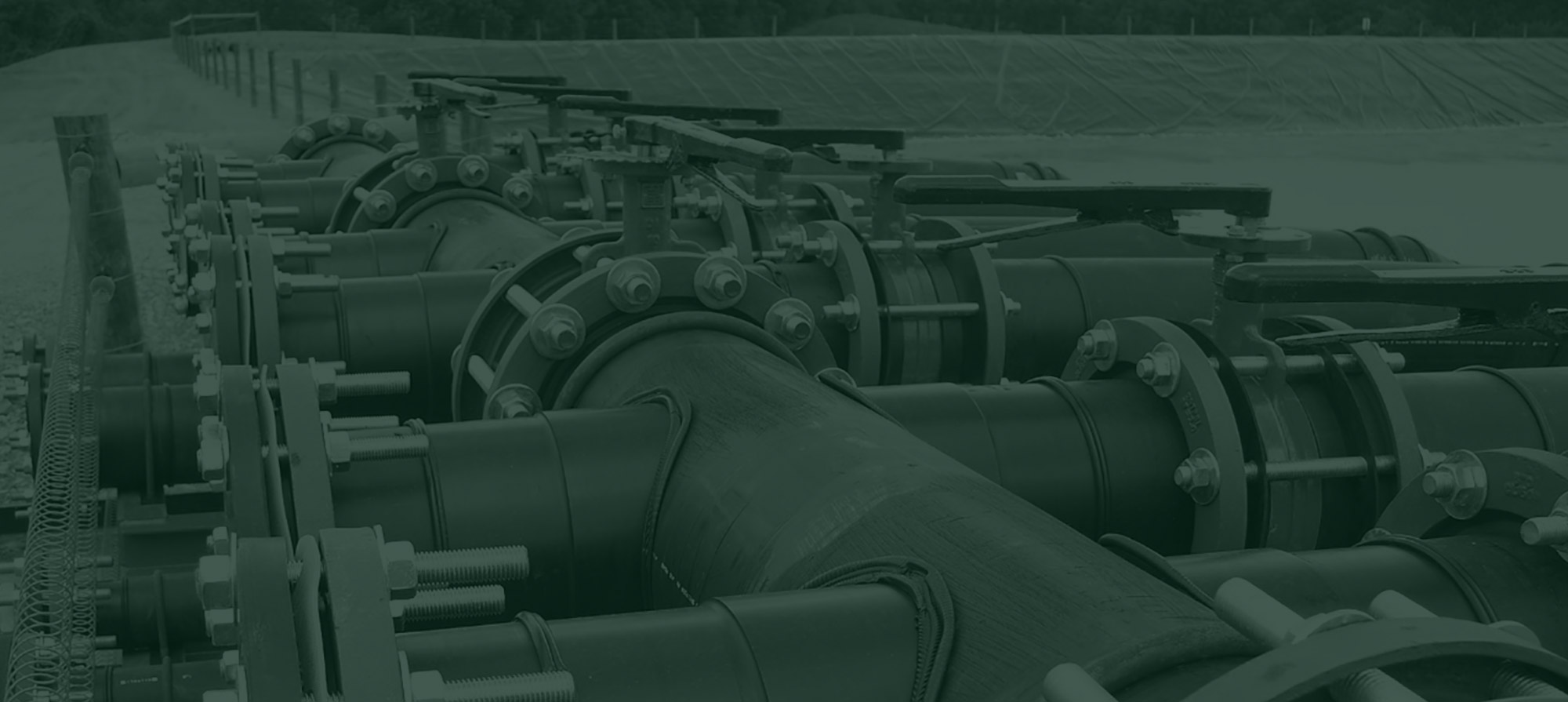 LOCATION Portsmouth, VA
PROBLEM
A US Navy Facility needed a power distribution upgrade.
SOLUTION
Lee Supply worked with Crofton Construction Services, Inc. to develop a method for a waterbourne deployment of approximately 4000 linear feet of 20″ HDPE pipe.
While on a barge – Crofton's crew fused the 20″ pipe sections, attached concrete river weights and deployed the fused pipe along the river bottom.
The crew then simultaneously pulled a cluster of six 4" HDPE conduits through the 20″ pipe.
IMPACT TO CUSTOMER
Crofton was able to complete the project using high quality HDPE from Lee Supply and the Navy Facility now has the power where it needs it.