Training
Lee Supply's factory-trained and highly-skilled technicians can transfer their expertise to your staff through customized training.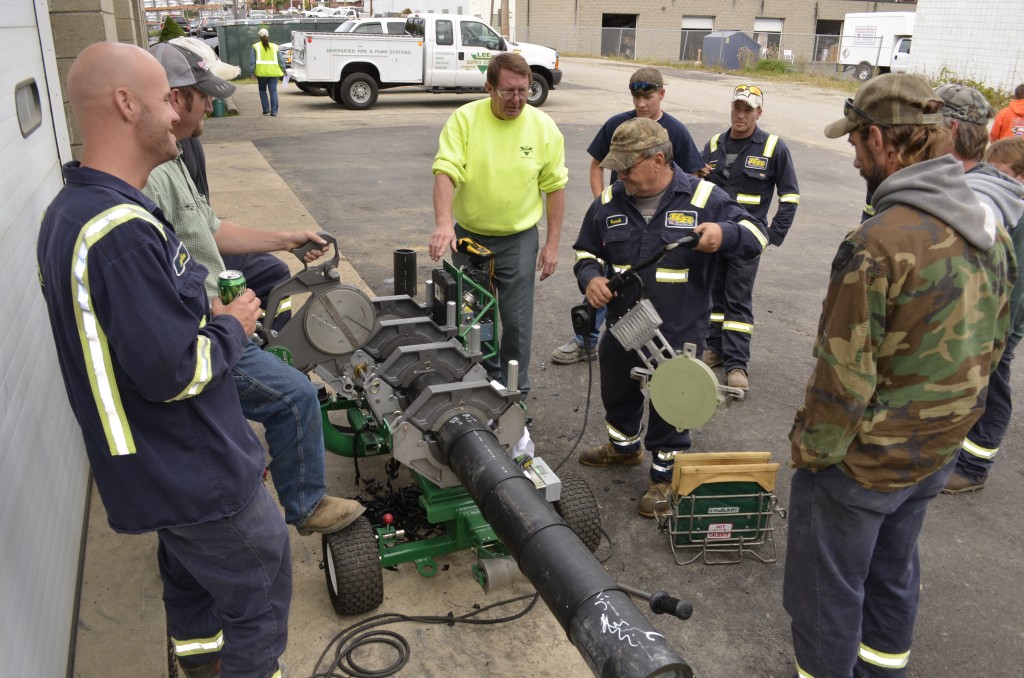 Training:
McElroy butt fusion equipment
On-site or in-house
Scheduled at customer's convenience
No timetable: training continues until customer is competent & confident
Certificate awarded upon successful completion of fusion training
Certified McElroy Service Center
At Lee Supply Company we have an in-house facility exclusively dedicated to repair and maintenance of McElroy equipment. Our factory certified McElroy trained technicians are capable of assisting you with your McElroy equipment. We also have McElroy units and accessories for purchase and rent. Please contact us for more information.