Pipe Services from Lee Supply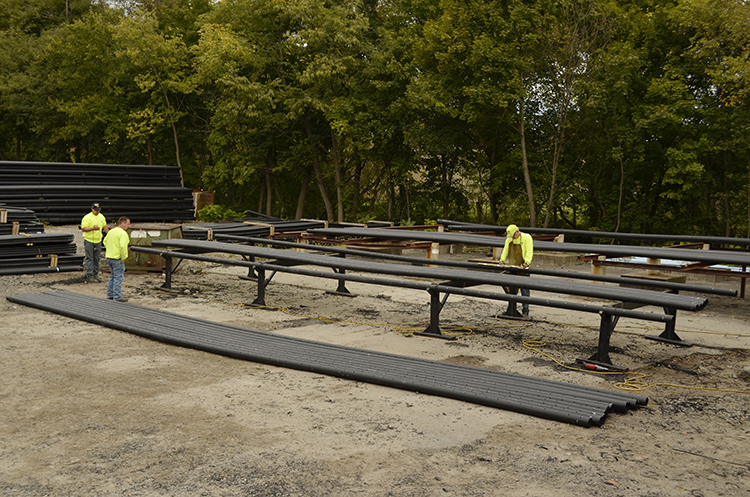 Pipe Preparation
Sizing, cutting, marking, bundling, and other pre-site pipe preparation services are available from Lee Supply Company.
Perforating & Slotting
We can provide perforated pipe and lengths of slotted pipe for use in drainage applications.
Grooving
Lee Supply can provide roll grooved piping ready for use in various fabrications and maintenance needs.
Threading
Pipe end preparation may include a threaded end for easier maintenance upon delivery.
Slotting
Same as perforation, we can provide lengths of slotted pipe for use in drainage applications and recharge systems