Pipe and Piping Supplies
If you are in need of pipe and piping supplies, Lee Supply Company has you covered. Our headquarters in Charleroi, Pennsylvania boasts a massive 10 acre stockyard of pipe.
Lee Supply Company offers a diverse selection of quality piping materials including
HDPE
We have the largest inventory of HDPE Pipe in the Eastern United States with over 2,000,000+ pounds of HDPE on stock
PVC
Aluminum
Steel
Urethane
Various other types of pipe with a wide selection of sizes and diameters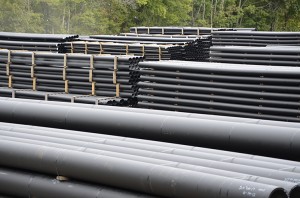 X-Seam® Seamless Aluminum Mine Pipe
EXCLUSIVELY distributed by Lee Supply Company
X-Seam® Seamless Aluminum Mine Pipe utilizes a unique, proprietary alloy that allows a consistent, quality groove resulting in a stronger, more durable pipe that exceeds industry standards. The seamless pipe alleviates the worry associated with weak seams and inferior endurance. The structural integrity of the seamless technology is matched by no other high pressure mine service pipe. The weight of the pipe allows for safe handling and installation. The pipe is corrosion and UV resistant.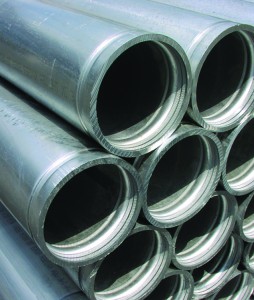 Pipeline Accessories
Lee Supply Company offers a full line of pipeline accessories such as:
Couplings
Restraints
Hangers
Insulation
Adapters
Link Seals
Sprays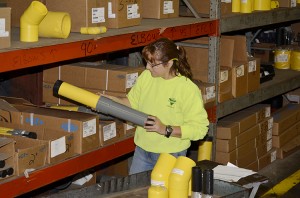 Lee Supply provides a wide variety of products for applications including:
Leachate Collection
Methane Gas Recovery Transmission
Pipeline Rehabilitation
Force Main
Water Lines
Waste Water Lines
Slurry Lines
Outfall Lines
Soil Stabilization
By-Pass Lines
River Crossings
Directional Drilling
Mine Dewatering
AWWA Approved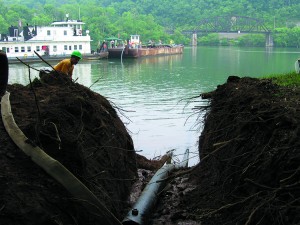 Lee Supply Company provides pipe services such as:
Pipe Preparation
Perforating
Grooving
Threading
Slotting